Tea Time Thursday, 2/15/18 at 6PM at IHOP, 229 Airport Road, Arden.
Special Guests: NC10 Candidate Seth Blankenship.
Topic: Coalescing around one conservative candidate to win.
Ira did an awesome job at articulating the conservative message. Ira will try to join us also on 2/15, work permitting.
Agenda:
More updates on progress for
Republicans have had complete control of Washington for just over a year, and already we are returning to Obama-era deficits and debating a massive amnesty for millions of illegal aliens. When they are in the minority, the are fiscal hawks. In the majority, they are on an equal par with the Dimms. The massive and irresponsible budget deal is as bad as the Obama budget in 2009. This is not what we voted for - Interchangeable parts of liars and thieves!
Thursday, Feb 22nd: Rebecca McCall, candidate for Henderson County Commissioner for the retirement seat of Commissioner Tommy Thompson, will be our guest to answer your questions on Thursday, Feb. 22nd at our Tea Time Meeting at Mills River Restaurant. If you are in Henderson County, you don't want to miss this meeting.
Thursday, March 2nd: Scott Rapp from the Constitution Party will be our guest speaker at Tea Time at IHOP at 6PM to talk about ballot access. Please come.with your questions and comments. You can also contact Scott mathmasters1@gmail.com or 704-488-2180
Public and community service message: Please check out our Event Calendar here for the time, date and location of GOP Conventions and Meetings in Buncombe and Henderson counties.
If you're not part of the solution, you're part of the problem!
-----------------------------------------
We are making progress with your calls, emails and Tweets. We are up to 92 on Goodlatte!!!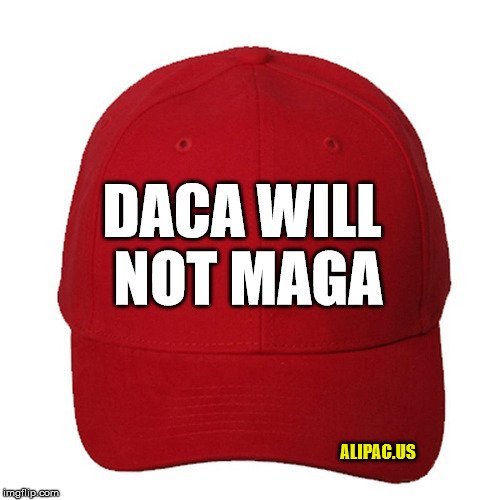 #NoDACA Amnesty #StopDACA
ATP is coordinating with other groups like Numbers USA, FAIR Immigration, NC Listen, ALIPAC, CFC and others conservative minded patriots to send the message to the #DCSwamp that #POTUS and @SpeakerRyan continuing the alien invasion with a new amnesty plan is completely UNACCEPTABLE.
#SupportGoodlatte. (Co-sponsors have grown to 87)



The unconstitutional DACA program expires March 5th.
#SupportGoodlatte bill